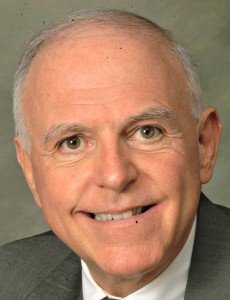 2014 We completed our Transmitter Plant improvement program. We installed a new antenna system at a new location on the tower. We increased our transmitter power to 500 watts from 100 watts. WJPP is licensed for 100 watts ERP however by the installation of a one bay antenna we are able to send  two times more power to the antenna than with the previous system. This improvement has almost doubled our coverage and penetration.
During the year we also added additional audio processing to enhance the sound quality. We trust these improvements will provide a better signal for you. Remember you can also listen to us anywhere in the world on your phone, tablet and computer.
Ron Crider Chief Engineer.